Employment Opportunities:
Facilities Custodian (contracted)

Resume and/or Application can be submitted at both the Cambridge Community Library and Village Clerk's Office, emailed to 

lmoen

[at]

ci.cambridge.wi.us

OR mailed to Village of Cambridge, PO Box 99, Cambridge WI 53523
The Village of Cambridge is seeking a self-motivated, detail-oriented person to perform cleaning and maintenance duties for the Amundson Community Center and Cambridge Community Library. This is an independent contract position and will not be hired as a Village employee. Duties include daily cleaning, routine maintenance such as light bulb & air filter changing and assistance as needed for other light maintenance as required. Approximately 15 hours weekly. Starting pay $25.00 per hour.Two (2) year experience with similar duties required. 
Applications will be accepted until the position is filled.
Who are the Friends of the Cambridge Community Library?
We are a non-profit community organization dedicated to supporting the Cambridge Community Public Library. Our purpose is to assist the library in developing programs to meet current community needs; to assist in promoting knowledge of, and participation in, library services; and to aid in providing funds to meet special library needs.
Our members are book lovers, information seekers, readers, listeners, music and movie buffs. We come from varying backgrounds and age groups! We all treasure ideas and value the public library as a vital community resource. Our annual meeting is held in January of each year.
Board of Education Meeting Agenda : Monday, September 18, 2023 @ 6:00 pm
Curriculum Committee Meeting Agenda: Wednesday September 13, 2023 @ 4:30 pm
 Encouraging and promoting life-long wellness by providing a variety of high-quality recreational activities, learning opportunities, aquatics programs, and services to the broad Cambridge area community.
Play, Savor, Stay! - Find out what is happening in Cambridge, WI!
Cambridge Area Lions Club, serving since 1980!  We serve to raise awareness, lend a helping hand and host "fun"raisers to better our community, our region and our world.  #WeServe

Upcoming show:
Helping Neighbors in Need!
Cambridge Area Resource Team, also known in the community as "CART," will strive to provide confidential assistance that brings together resources to our neighbors (Individuals/Families/Elderly/Homeless( in our local Cambridge community to help meet their basic human needs.
Services:
Transportation Assistance
Rent & Housing Assistance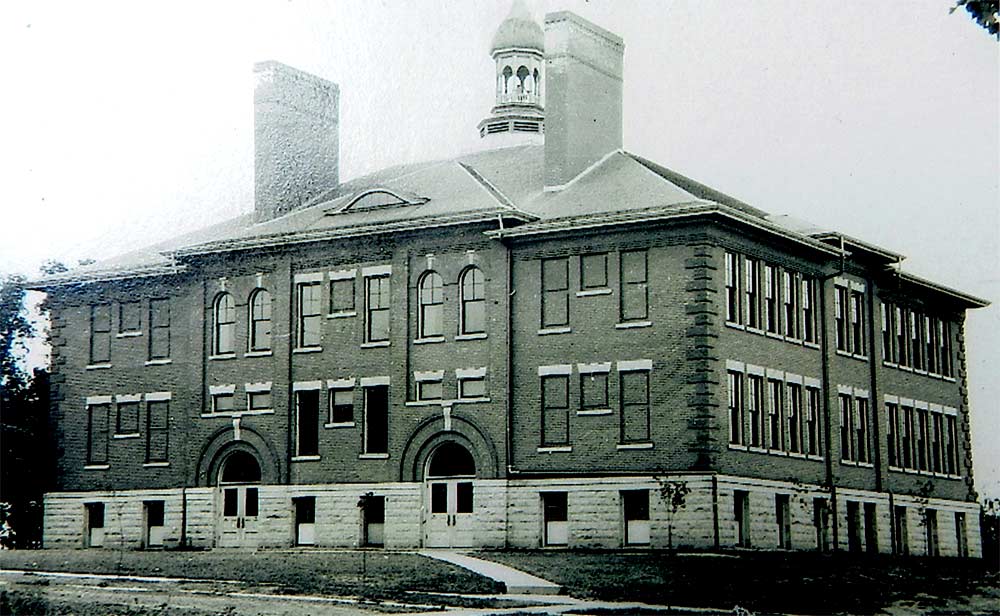 VISITING/TOUR HOURS
Open mid-May through mid-October, Saturdays (Except Holidays), 10 am to 3:00 pm
Special group tours can be arranged with a local curator.