LINKcat Library Catalog

OverDrive - Wisconsin's Digital Library


Flipster Digital Magazines
More Online Resources
Teddy, Treats and Santa!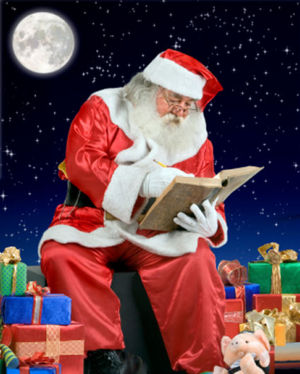 Read to Teddy, enjoy treats and visit Santa.
Saturday, December 15, 2018 12pm-1pm
First come, first served.
3rd Thursday Events 6:30pm-7:15pm
All Welcome!
12/20/18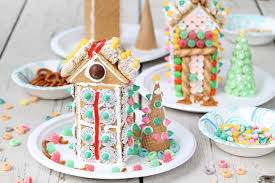 Upcoming Holiday Hours
December
Friday, December 21 10am-5pm
Saturday, December 22 Closed for carpet cleaning
Monday, December 24 Closed for Christmas Eve
Tuesday, December 25 Closed for Christmas
Wednesday, December 26 10am-6pm
Thursday, December 27 10am-8pm
Friday, December 28 10am-5pm
Saturday, December 29 10am-1pm
Monday, December 31 10am-2pm for New Year's Eve
Tuesday, January 1 Closed for New Year's
Wednesday, January 2 10am-6pm
Virtual Reality Gaming is Back!
December 26-29
Call the library to reserve your spot.  608.423.3900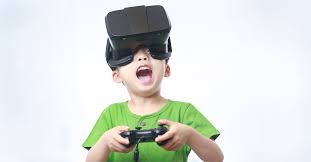 Winter Emergency Opening and Closing Guidelines
The Cambridge Community Library determines their winter emergency opening and closing procedures by using the Cambridge School District's determination as a guide.

It is highly recommended that on any days the school is affected by the weather the library may be also. Please call the Cambridge Community Library (423-3900) before venturing out to the library whenever the school district is closed or opening late due to road conditions.

Safety first – if the weather man has highly suggested staying off the roads, please call to see if we are open.

If it is a story hour day (Wednesday or Friday) and there is no school or the buses run late, there will be no story time.

Your Library Staff thanks you for understanding the need to possibly open later or close early due to inclement weather.
Looking Ahead
*Spring Story Time Session 1/23-3/22
*Third Thursday Evening Programs 6:30-7:15 are 1/17, 2/21, 3/21, 4/18, and 5/16
*Cambridge School District Spring Break and Virtual Reality Gaming at Library 3/25-3/29
*1/21 and 2/15 Movie Days
*Spring Story Time Session 4/3-5/17
*Memorial Day 5/27 (Library closed)
Drive-Up Transaction Window Hours
Monday 10:00am-5:30pm
Tuesday 10:00am-7:30pm
Wednesday 10:00am-5:30pm
Thursday 10:00am-7:30pm
Friday 10:00am-4:30pm
Saturday 10:00am-12:30pm
-Dates and times subject to change.
-Drive-up return is open 24 hours.