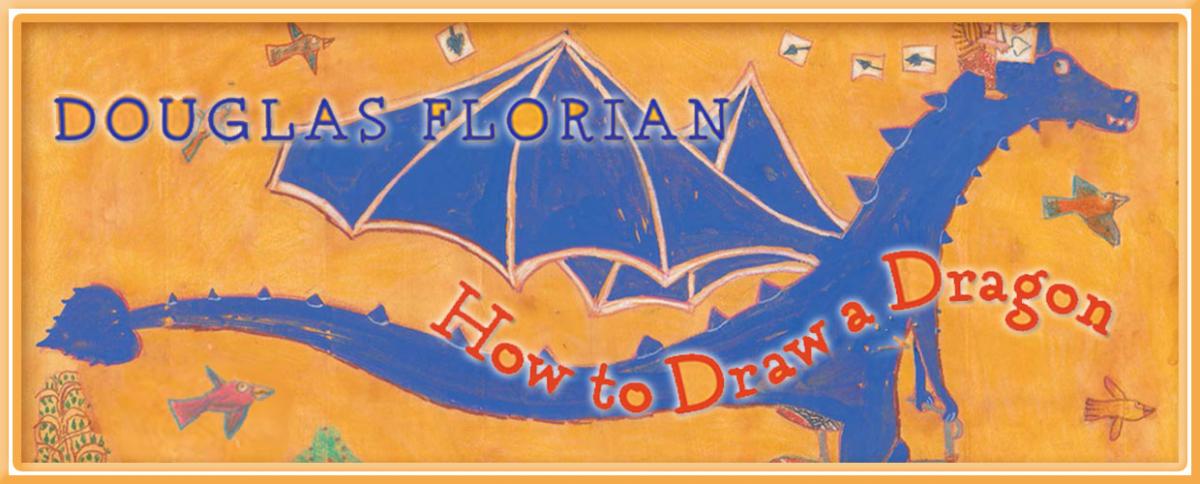 Starting 7/1/2020, enjoy a StoryWalk® in downtown Cambridge! Pages of How to Draw a Dragon by Douglas Florian will be posted in the downtown area. Maps will be available at the library. 
You are welcome to draw your own picture of a dragon to be posted online and/or hung up at the library!
Here is the Stuart Stotts Show! Available here through 7/15/20.
 "The StoryWalk® Project was created by Anne Ferguson of Montpelier, VT and developed in collaboration with the Kellogg-Hubbard Library.  Storywalk® is a registered service mark owned by Ms. Ferguson."
https://www.facebook.com/camlibrary/videos/2958379197624805/?eid=ARD4F3BqINJ4aqTxVBFTVVLHJTBUmc5BUEJY8nv-KtyluLjP11QKYRmjhbexBtYaEt1xwQAdSL9lMdY6
Imagine Your Story is our summer theme this year. It will be a virtual summer program with virtual stories and performers. Reading may be logged on a paper tracking sheet OR online. Three books for adults and 6 hours for ages 0-18.
It will be fun for all ages!
Beanstack online tracking link http://cambridgelib.beanstack.org
OR
If you choose the paper version, you may print here or get it at the library. Please turn in by 7/31/2020. Happy reading!
Available starting 7/8-Singer Stuart Stotts
Available starting 7/15-Healthy Fun with Tiffany, FortHealthCare Wellness Specialist
7/22 1:30 Alligators vs. Crocodiles! A Live Zoom Event
Available starting 7/29-Wildlife in Need Program
Programs will be available on Facebook for at least one week after start date.
Virtual Story Time Shorts on Fridays 6/26, 7/10, 7/17, 7/24, 7/31
Starting 7/1/2020, enjoy a StoryWalk® in downtown Cambridge! Pages of How to Draw a Dragon by Douglas Florian will be posted in the downtown area. Maps will be available at the library. 
You are welcome to draw your own picture of a dragon to be posted online and/or hung up at the library!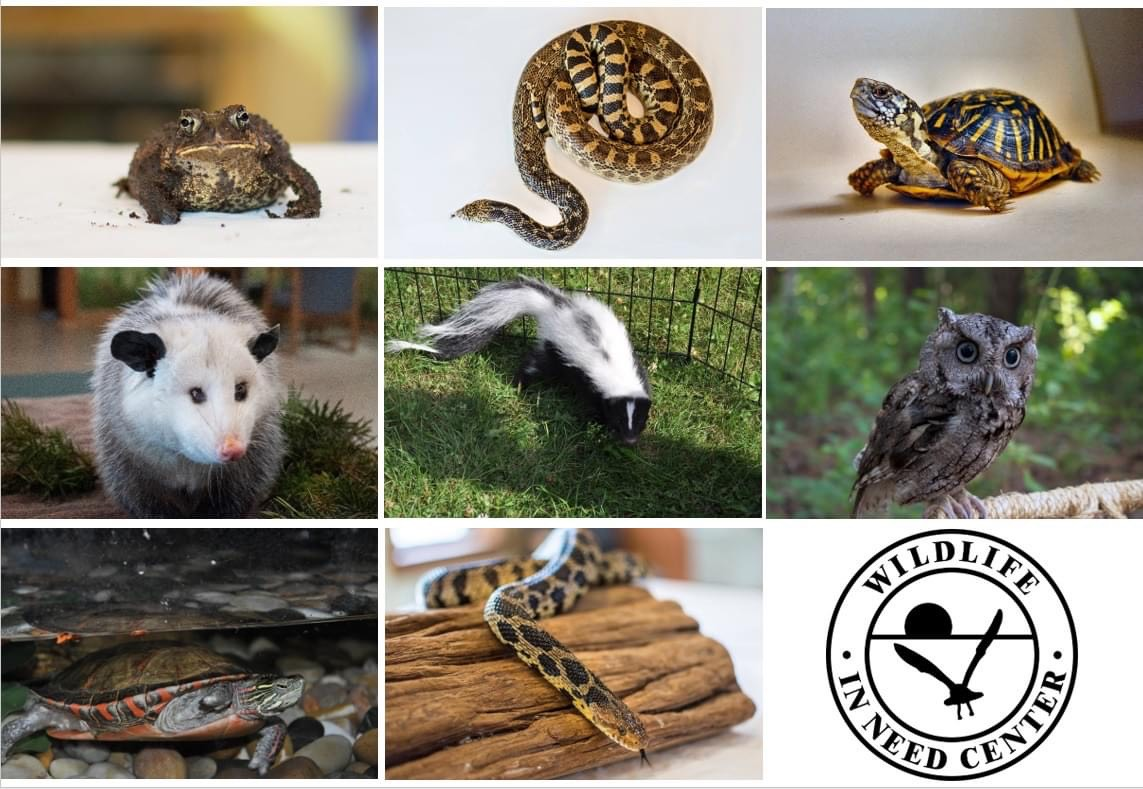 What better way to learn about wildlife then from the animals themselves! Join us Wednesday, July 29th at 1:30 pm as we learn about Wisconsin wildlife from educators and Animal Ambassadors at the Wildlife In Need Center! During this virtual program you will have the chance to see a few of their Ambassadors very up close and personal in the screen while learning fun facts about them, their species, and ways we can help animals like them thrive in the wild! 
If you would like to be a part of this interactive program, please email WINC's Education Team at education@helpingwildlife.org to register. As Zoom has participant limitations, reserve your spot early so you don't miss out! 
To further support WINC in their mission to provide care for sick, injured, and orphaned wildlife please visit the website,
http://www.helpingwildlife.org/get-involved/winc-wishlist/ to donate! 
6/10/2020 Update
REOPENING OUR DOORS
The Cambridge Community Library will reopen to the public starting June 15th, with a number of temporary changes that are recommended with the safety of consumers and staff being a high priority. Library hours: Monday through Wednesday 11:00am to 3:00pm. Thursday 3:30pm to 7:30pm and Friday 11:00am to 3:00pm.
While we are opening for limited hours and services we are strongly encouraging patrons to use our drive through window service to pick-up their holds and other materials.   We will continue to help you with this over the phone, 423-3900 or via e-mail to dir@cambridgelib.org.  Please remember that materials on your record that say they are "in transit" once they arrive here they have to be quarantined at least 72 hours before they are available.
Please bring your faxes and any copies you need made to the drive thru window and we will be glad to help you.
Our WI-FI patio and free WI-FI capabilities will continue to be open.
The due date for all materials checked-out is October 1 but materials can be returned via the outside book drop at any time.
We will be limiting the number of people in the library to 10 at any given time.  This number will include the number of staff we have on hand.
Please call 423-3900 to set-up an appointment to use a computer.  There will be a one hour limit and a limited amount of computers available for use.
Available for immediate check-out will be high-demand and new materials in a variety of formats.  Pre-selected Grab Bag style stacks of picture books, juvenile fiction and non-fiction and YA materials will be available to check out.
There will be a table for reading the newspapers.  One person per table please.
The 2020 Summer Library Programming for all ages will be provided a bit differently this year. Go to cambridgelib.org for additional information, look for signage/handouts at the library or like us on Facebook.  The NEW SLP starts Thurs. June 18.  All ages are welcome to participate.
No charge for rental items.
Pre-cautionary measures being taken.
We strongly encourage everyone entering to wear a mask.  Staff will wear masks if stepping out from behind the counter or whenever they feel the need.
We strongly encourage the social distancing rule.  We have made accommodations to help you maintain that.
Minimal seating will be available. Certain areas of the library will be limited to staff only.  
Please bring your library card.  As much as possible you will be scanning your card and your items for check-out.
We are taking steps to safeguard our patrons and staff, including shielding at service desks, hourly cleaning of "touch points", restrooms, and computer areas.
Sanitizer and wipes will be available, the restrooms are open for use.  The water fountain at this time is not available.
Materials returned have to be set aside to quarantine for at least 72 hours.
We will be consistently reviewing our procedures and how things are working, and may make adjustments as needed.  This could include closing inside usage again if there is a resurgence of the virus in our area.
WE ARE EAGER TO WELCOME OUR PATRONS BACK!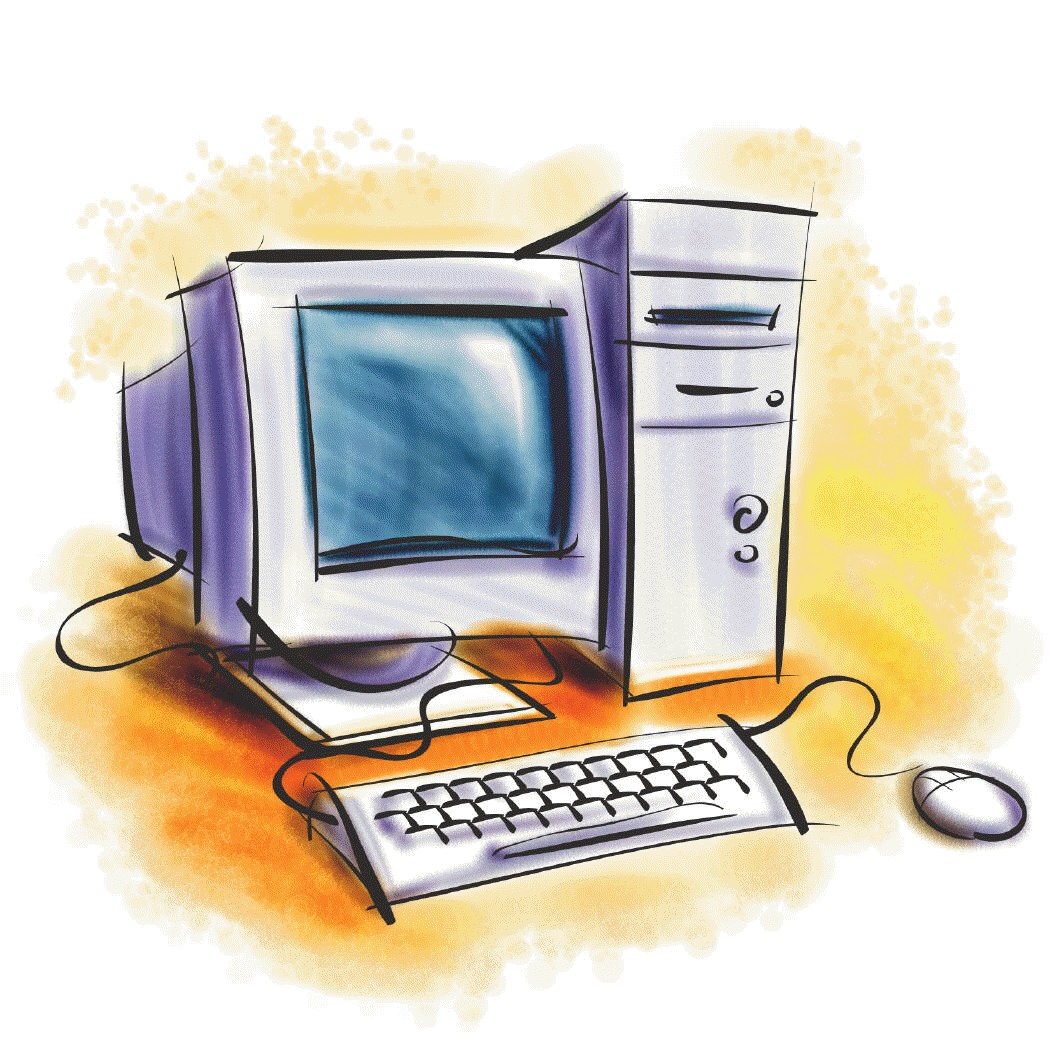 OverDrive Read is a browser-based eBook reader that works on most computers, tablets, and mobile devices running web browsers with HTML5 support.  This is available for Dane County residents with a Cambridge Community Library card. For Jefferson County residents, that hold a Cambridge Community Library card, please call the Library at 608-423-3900 for more information.
**************************************************************************************
Winter Emergency Opening and Closing Guidelines
The Cambridge Library determines their winter emergency opening and closing procedures by using the Cambridge School District's determination as a guide.

It is highly recommended that on any days the school is affected by the weather the library may be also. Please call the Cambridge Community Library (423-3900) before venturing out to the library whenever the school district is closed or opening late due to road conditions.

Safety first – if the weather man has highly suggested staying off the roads, please call to see if we are open.

If it is a story hour day (Wednesday or Friday) and there is no school or the buses run late, there will be no story time.

Your Library Staff thanks you for understanding the need to possibly open later or close early due to inclement weather.
LINKcat Mobile app
The LINKcat Mobile app vendor, LibraryThing, has added several fixes to the app that are designed to address the problems with accessing and using the app. If patrons continue to experience any issues with the app, have the patron clear the settings in the app (instructions below). The patron may have followed these steps in the past, but please ask them to run through clearing the settings one more time:
1. In the upper right hand corner, click the "hamburger" (either three lines or three dots) and select "Clear all settings."
2. Then click the "Clear" button to set the app back to "factory settings."
3. Then have the patron log into their account on the app again.
If patrons continue to experience problems with the LINKcat Mobile app, please have them report the following information:
1. Type of device used (ex. iPhone 7, Samsung Galaxy s8).
2. Operating system, including version (ex. iOS 13.3, Android 8.1.0).
3. Detailed description of the problem: For example, is the patron getting an error message? If so, what is the error message and when was it received (approximate time and date)? When does the patron get the error message (ex. when logging in, searching, etc.)? If there's no error message, what happens to prevent the patron from using the app? 
Patrons please note: You can go to www.linkcat.info or www.cambridgelib.org in a browser on your mobile device instead of using the mobile app. You may prefer this option.
Outside book return is open.
Temporary Drive-Up Transaction Window Hours
Monday 11:00am-3:00pm
Tuesday 11:00am-3:00pm
Wednesday 11:00am-3:00pm
Thursday 3:30pm-7:30pm
Friday 11:00am-3:00pm
-Dates and times subject to change.
-Drive-up return is open 24 hours.