LINKcat Library Catalog

OverDrive - Wisconsin's Digital Library


Flipster Digital Magazines
More Online Resources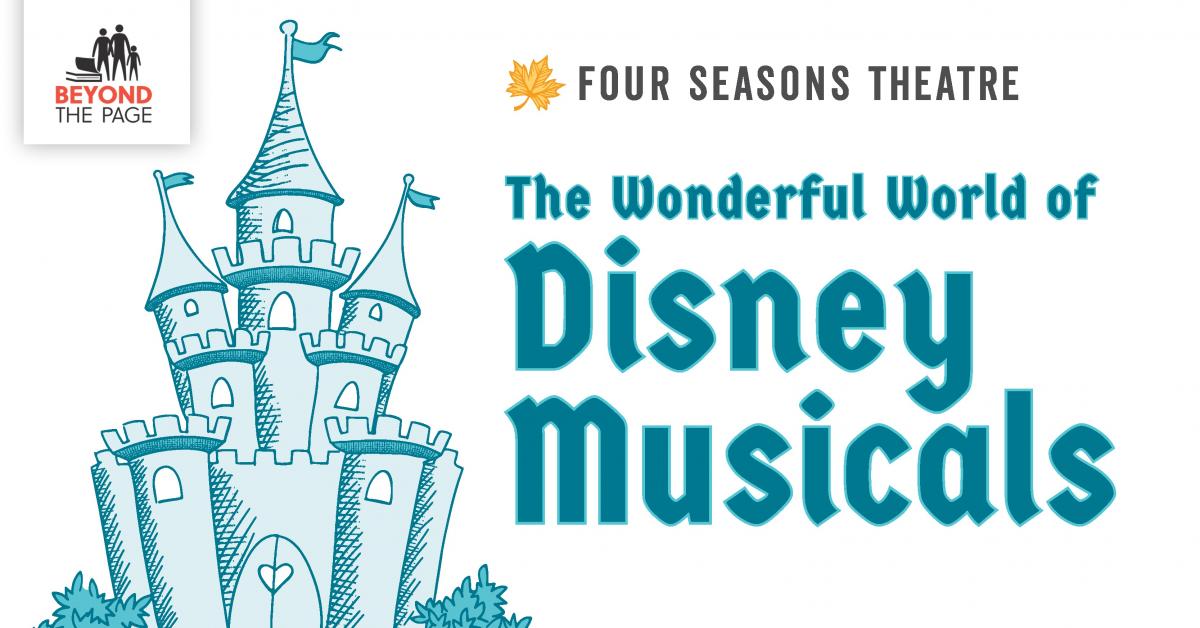 Saturday, May 11, 2019 12:30-2:00
Three Parts-Come for 1,2, or all 3!
12:30 Sea Creature Craft, 1:00 Disney Songs Performed by Four Seasons Theatre, and 1:30 Discussion with UW-Madison Professor Scott Mellor
No registration needed for this fun and free event!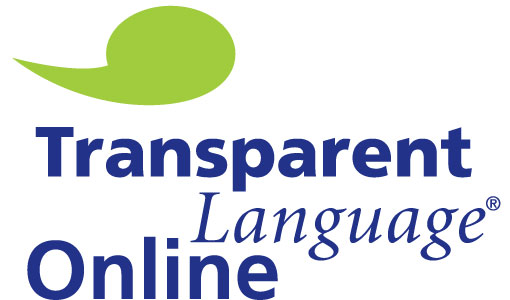 https://www.scls.lib.wi.us/cgi-bin/libauth.cgi?connectto=TL
A new database is being offered by the Cambridge Library.  Transparent Language Online and/or KidSpeak is a brand new offering
for those that have a library card and wish to learn a new language or practice a language. Over 100 different language courses including
English is offered.  A self-motivated experience with learning materials and activities that cover all four language skills

: listening, speaking, reading, and writing.
 

 

Stop by the library to learn more and to set-up your account in-house at the Cambridge Library.  

Customers of subscribing libraries can, also, activate the
Transparent Language mobile app for iOS and Android at no cost as long as you have a library card and have set-up an account. 
Looking Ahead
*Spring Story Time Session 4/3-5/17
4/3                  Red                  4/5
4/10                 Orange               4/12
4/17                 Yellow                4/19
4/24                 Green                4/26
5/1                  Blue                  5/3
5/8                  Purple                5/10
5/15                 Pink                  5/17
Third Thursdays @ 6:30-All Welcome!
April 18 Maundy Thursday (No program)
May 16 (UW-Madison Water Library, Once Upon a Pond Evening Story Time) 
June 20 (Summer Kickoff-Dane County Wildlife Center)
     Learn about animals of the night and some star animals!
*Memorial Day 5/27 (Library closed)
Drive-Up Transaction Window Hours
Monday 9:00am-5:30pm
Tuesday 9:00am-7:30pm
Wednesday 9:00am-5:30pm
Thursday 9:00am-7:30pm
Friday 9:00am-4:30pm
Saturday 9:00am-1:30pm
-Dates and times subject to change.
-Drive-up return is open 24 hours.