LINKcat Library Catalog

OverDrive - Wisconsin's Digital Library


Flipster Digital Magazines
More Online Resources

Virtual Reality Gaming Week August 13-17, 2018.  Never tried it?  Come in to see what it's about.  Use it before?  Come in and show staff how to use it!
Understanding Dementia-An Educational Program for Family Caregivers...Monday, August 13 & 20, 2018 3:00pm-5:00pm at the library.  To register call us at 608.423.3900 by August 10, 2018.  This will be presented by the Alzheimer's Association.
Just Because Day... Monday, August 27, 2018.  Come in to the library to what we are doing "Just Because".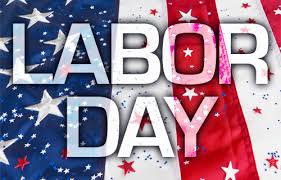 We are closed Monday, September 3, 2018 for the holiday.  We will reopen Tuesday, September 4, 2018 at 10:00am.
Tasty Story Times
9/19/18-11/16/18
Wednesdays and Fridays 9:30-10:15
Third Thursday Programming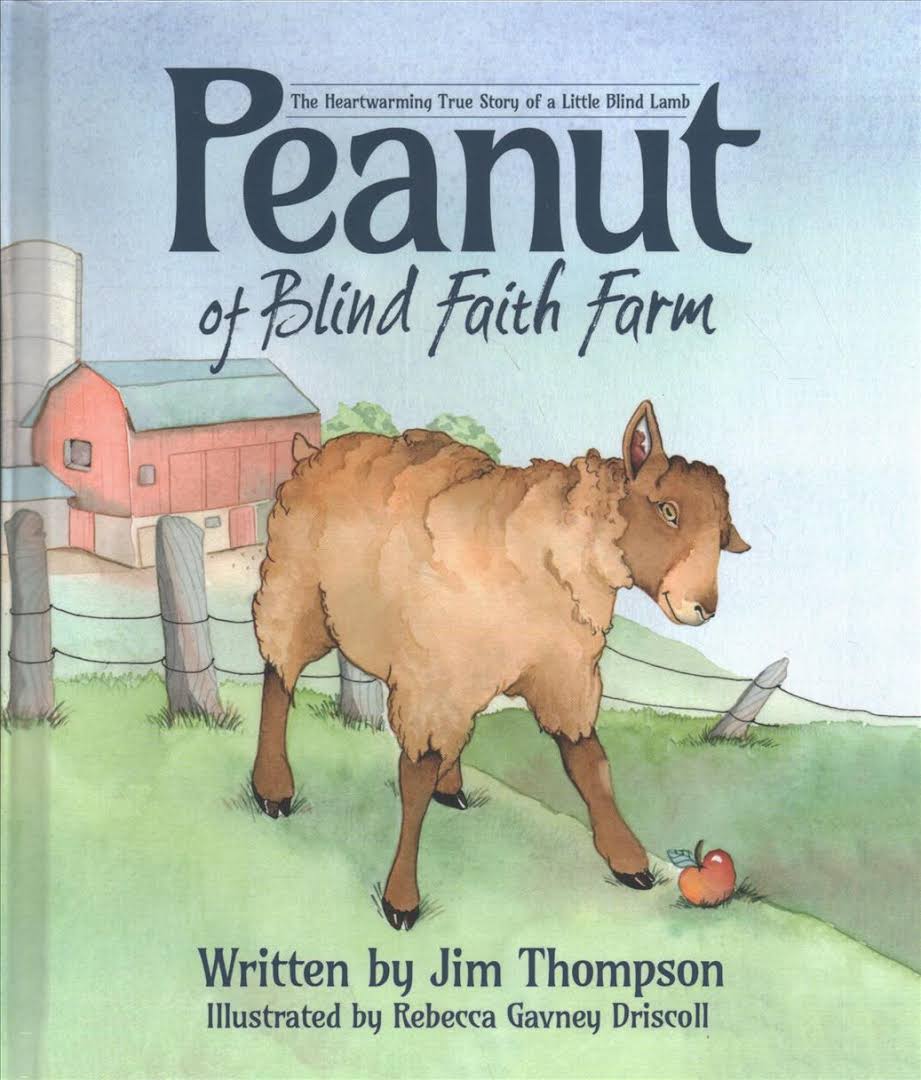 Join author Jim Thompson for a reading of "Peanut of Blind Faith Farm," and some great stories about life on a small farm in Wisconsin. Fun for the whole family! Copies of the book will be available for purchase, and the author will be happy to sign them for you. No registration required for this great Third Thursday program on 9/20/18!
Penny A Page! This is a new fine forgiveness program for ages 5-18 this summer.
*Request punch card at circulation desk.
*Parent/Guardian initials for every 50 pages read. Credit will be applied for every 50 pages.
*Not applicable to lost items.
*Maximum $10
*6/11/18-8/31/18
Drive-Up Transaction Window Hours**Now Open**
Monday 10:00am-5:30pm
Tuesday 10:00am-7:30pm
Wednesday 10:00am-5:30pm
Thursday 10:00am-7:30pm
Friday 10:00am-4:30pm
Saturday 10:00am-12:30pm
-Dates and times subject to change.
-Drive-up return is open 24 hours.