LINKcat Library Catalog

OverDrive - Wisconsin's Digital Library


Flipster Digital Magazines
More Online Resources

WE WILL BE CLOSED MONDAY, MAY 28 FOR MEMORIAL DAY.  WE WILL RE-OPEN TUESDAY, MAY 29 AT 10AM.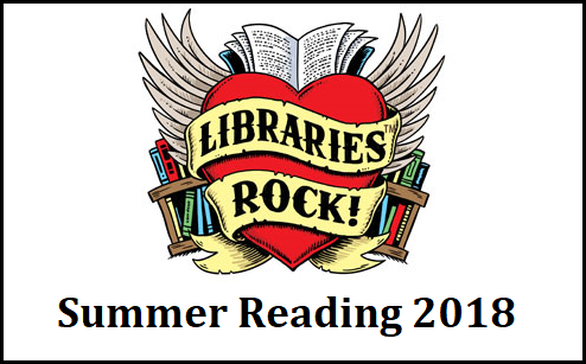 Third Thursday Family Events 6:30-7:15
6/21(Summer Program Kickoff/Boogie in the Barnyard with John Duggleby)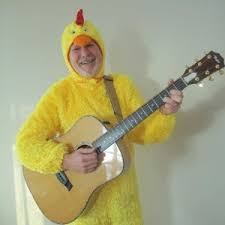 Drive-Up Transaction Window Hours**Now Open**
Monday 10:00am-5:30pm
Tuesday 10:00am-7:30pm
Wednesday 10:00am-5:30pm
Thursday 10:00am-7:30pm
Friday 10:00am-4:30pm
Saturday 10:00am-12:30pm
-Dates and times subject to change.
-Drive-up return is open 24 hours.