LINKcat Library Catalog

OverDrive - Wisconsin's Digital Library


Flipster Digital Magazines
More Online Resources
Sack Lunch and a Movie-Wednesday, October 26 at 1:30pm
Bring your sack lunch and we will provide drinks & popcorn.
If you can't make the 1st show, please join us at 1:30 p.m for a 2nd showing of the movie.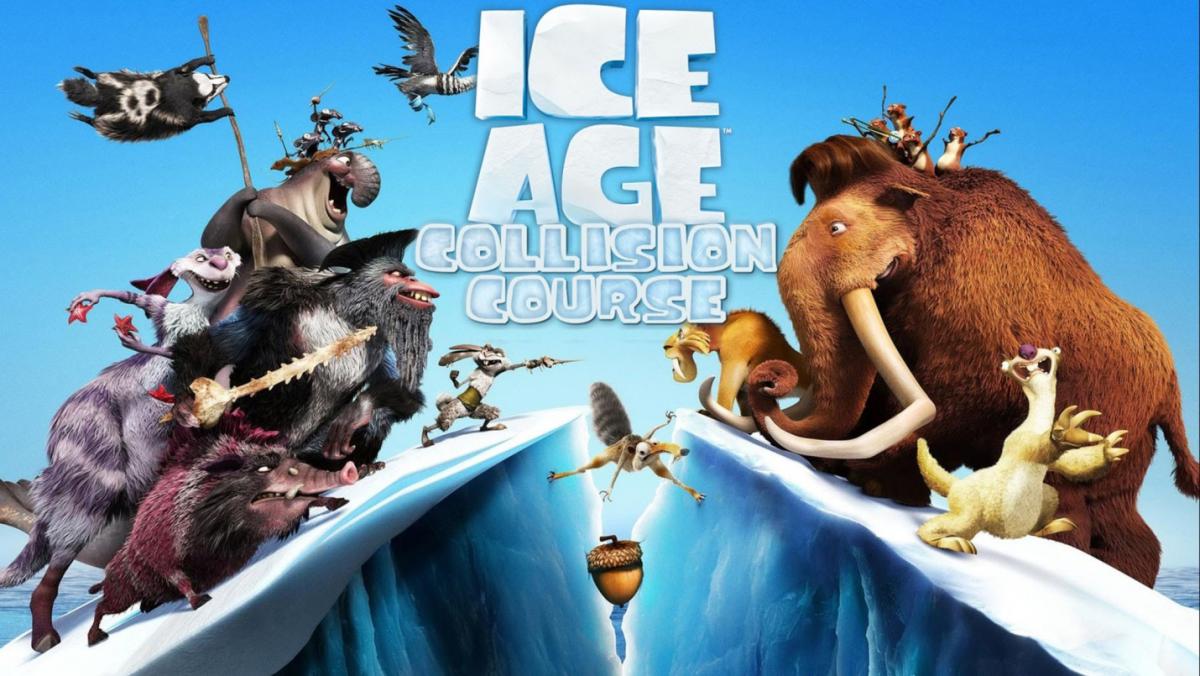 Drive-Up Transaction Window Open
Try our new drive-up transaction window on Mondays, Wednesdays, and Fridays from                     9:30 A.M-11:00 A.M.
-Dates and times subject to change.
-Drive-up return is open 24 hours.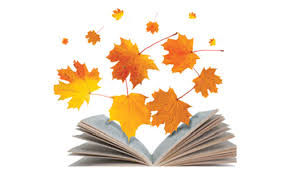 Fall Story Times-Reading Through the Alphabet!
Fall story times are on Wednesdays and Fridays from 9/21/16-11/18/16 at 9:30 A.M.
Third Thursday Evening Programs 6:30-7:15
  9/15/16-MaGicEnergy Program sponsored by MG&E
                                                                                                        
10/20/16-Fall Party

*Tuesday 11/15/16-Thanksgiving Bingo

12/15/16 Graham Cracker Houses

2016 Friends of Cambridge Library Art & Craft Fair Saturday, November 5th 9-3 @ Cambridge High School
cambridgeartandcraft@gmail.com