LINKcat Update and Planned Outage Dec. 6-10
LINKcat will be offline for a scheduled software update beginning at 9 p.m. on Friday Dec. 6 and ending on Tuesday Dec. 10. This will affect all public libraries in the seven-county South Central Library System.
Patrons may still visit their local library to check out and return items during regular hours of operation.
Computers, faxing, coping and normal library business will still be available. Library staff will also be available to help patrons locate materials on their shelves
 Patrons will not have access to the catalog to place new holds, but will be able to check out existing holds on the library card the hold was placed.  The Cambridge library staff will be able to help you with your holds. Please ask staff.
During this offline period, due dates on library items will be extended to ensure minimal impact for library patrons. Additionally, there will be no overdue fines incurred during this four day period. 
Library patrons can use the library's 24/7 eBook and eAudiobook collections through Wisconsin's Digital Library.
Once the update is complete patrons will be able to use LINKcat to access the same services as before. While there will be changes to the look of the site, they will be minimal. 
For additional information or help navigating these changes, patrons should contact their local public library.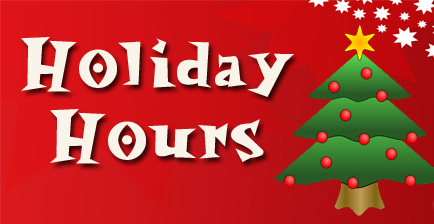 Closed December 24 and December 25.
Open December 31 9:00-3:00 and closed January 1.
Starting Thursday January 2, we will be open our regular hours.
*************************************************************
https://docs.google.com/forms/d/e/1FAIpQLSeoWHJTYfRKkTLEQTFVIqsxBWXIZttMvbX7KFobk5ilAf40Tg/viewform
Movie Mondays-Third Monday of the month at 1:00. Popcorn served.
 12/16 The Art of Racing in the Rain
Third Thursday Evening Programs 6:30-7:15
12/19 Graham Cracker Houses
Join us!
**************************************************************************************************
2020 Story Times
Wednesdays and Fridays 9:30-10:15
Winter Session 1/22/20-4/3/20
Spring Session 4/15/20-5/22/20
Drive-Up Transaction Window Hours
Monday 9:00am-5:30pm
Tuesday 9:00am-7:30pm
Wednesday 9:00am-5:30pm
Thursday 9:00am-7:30pm
Friday 9:00am-4:30pm
Saturday 9:00am-12:30pm
-Dates and times subject to change.
-Drive-up return is open 24 hours.